Now day's many people are getting involved in flower gardening. This is a simple and rewarding hobby for many people. Flower gardening is a simple hobby but it requires a lot of commitment, hard work, and dedication from you.
In this article, I will be discussing 3 essential tips for flower gardening which will ensure you a beautiful, healthy and well-structured flower garden.
Planting
First and the major step for flower gardening is to decide where you want to plant your flower garden. There are lots of options available out of which you can select any one which is best suitable for you.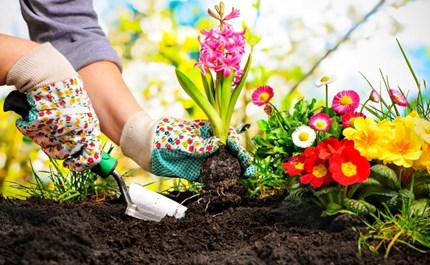 You can plant your flower garden in a container. It is easier and simpler to manage because you can replicate the soil conditions as you want.
Next option is available in your backyard. If you have a sufficient amount of space available in your back then you can easily plant your flower garden in your backyard. Before planting your flower garden in your back yard you have to follow some basics such as you must test your soil for determining the type of soil in your backyard. Next, your soil must be equally composed of clay and sand.
Gardening Journal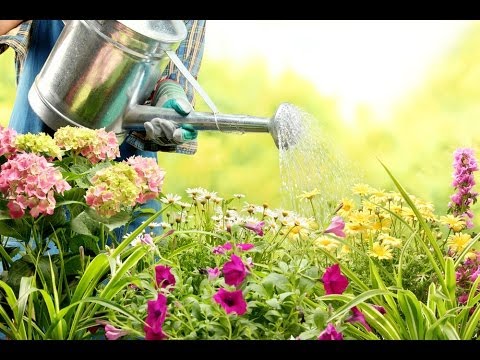 A second essential tip for flower gardening is a gardening journal. This can help you in tracking your flower garden progress and it is highly recommended too.  A gardening journal will help you in determining your success and failures. You can easily distinguish the flowers which have grown properly and which have not grown properly. This will definitely help you when you grow your next flower garden. There is professional software available in the market which can help you in the tracking of your flower garden or you can simply use any notepad to keep track.
Organic Materials
Final tip for flower gardening is the use of organic materials. Presence of a suitable amount of organic matter or fertilizers in the soil will make the soil fertile and nutrient rich. Such type of soil will ensure a healthy and beautiful growth of your flowers in your flower garden.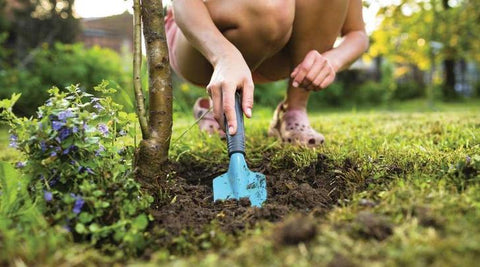 If you think that your soil does not have enough amount of organic matter, you can change the soil by adding compost in it. You can prepare the compost at your home or you can easily buy it from your gardening supply store. Compost provides necessary nutrients which are very beneficial for flower gardening.
Above mentioned were 3 essential tips for flower gardening. You can easily grow and maintain beautiful flowers in your container or in your backyard by just considering the above mentioned tips.