Nowadays, we are unthinkingly endorsing the processed foods because of the ease of use, but we forgot those magical herbs which have served mankind for centuries. The herbs that please your senses, ease your digestion and give a unique flavor to foods. Chemists are replicating these tastes and aromas but without much success. You buy highly overpriced herbs at the grocery store in small bottles but they are really just a faded echo of the actual thing. In a hydroponic garden, it is possible to raise all types of herbs.
There are some herbs that are absolutely essential for cooking, such as basil, chive, chervil, dill, lovage, marjoram, oregano, parsley, sage, rosemary, etc. You can easily grow these in your hydroponics smart garden.
The advice given below will help you germinate and harvest your own herbs. The germinating time is included for every herb. All of these plants can last between four to eight months until they need replanting. Some can survive as long as twelve months if both the growing unit and the plants are kept clean.
BASIL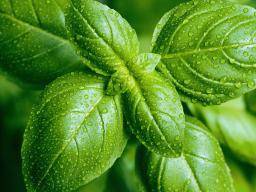 You would almost think Basil is the twin sister of tomato because they go so well together. It is the secret that accounts for many delicious southern Italian dishes containing tomatoes, such as spaghetti and ravioli sauces. Northern Italy is famous for pesto butter, that lovely pasta cream made with fresh basil. This herb will lend a new and interesting flavor to practically all foods. It is one of the few herbs that actually enhances the flavor when cooked. Try sprinkling fresh, chopped basil on a tomato salad.
CHERVIL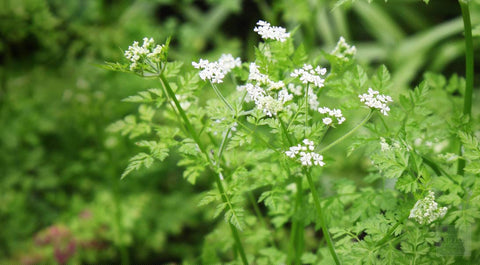 Chervil enhances the flavor of your food when it is blended, which makes it essential in your cooking. Sprinkle it on legumes and spinach before serving. It is important in foods that are eaten uncooked. When using Chervil, try to take two or three good handfuls and put it in your soup or other dishes.
CHIVE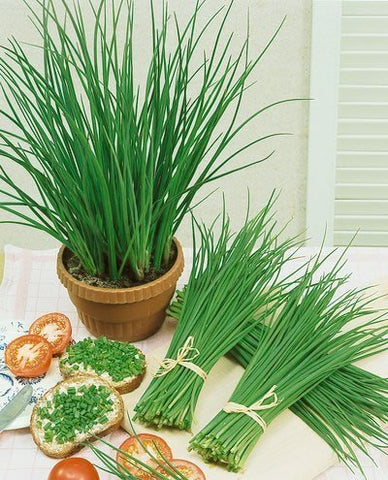 Chive is the smallest onion variety, chive includes a subtle flavor. A very common culinary herb, it makes fatty foods more digestible and provides a unique taste to almost anything. It's amazing if used on salads, soups, eggs etc. Chive cannot be dried. Dried chive has been marketed, but tasting the dried variety will show what we mean. 
DILL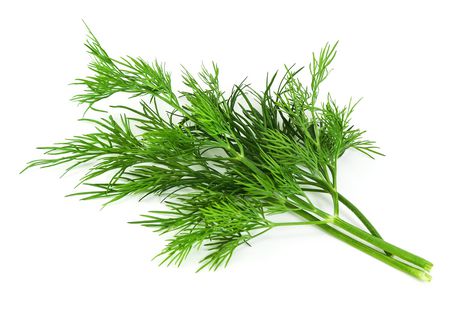 Dill has aromatic leave and it has special, sharp and interesting flavor in his finally chopped yield. Mainly dill uses with fish sauces, for flavoring bland in vegetables, and for pickling for vegetables in the form of seed. 
Dill could be tall around 2 to 3 feet and it can implant beneath to other items. Keep in mind, around the fennel, don't grow dill. Fennel cross-pollinate and strange and useless offspring produced by fennel that is not the dill nor fennel.
LOVAGE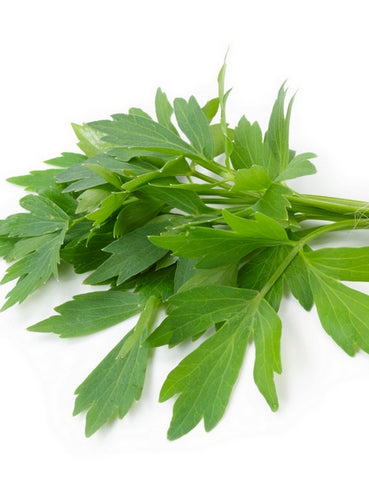 This is a giant herb, its powerful scent yeast's reminiscent. It gives an advantage to soups and stews and mixed vegetables. It deserves a little experimentation. Lovage is a significant flavoring for some drinkers because it supplies normally taste connected with soup or meat bones. For regular use, place chopped lovage on or in soup and aromatic seeds can be used.
MARJORAM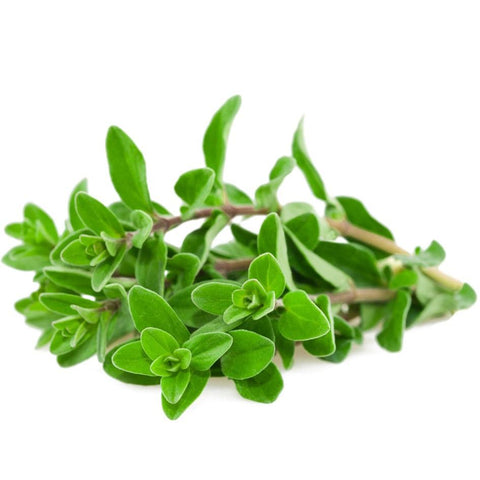 It has a milder and somewhat different flavor than wild marjoram. It's used in al type of meat. Marjoram is very useful in foods as stuffings, omelets, and cottage cheese. Your following poultry stuffing is put fresh, chopped marjoram.
OREGANO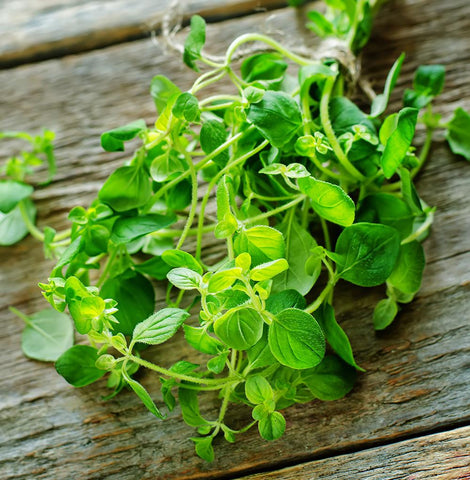 It is a favorite in Italian, Mexican and Spanish dishes. Its hot flavor is best in tomato dishes, meatloaf. Tomato or bean soup is much the inclusion of a small quantity of Oregano improves tomato or bean soup. Oregano first used in cooking in Greek hill, and it's both stimulating and medicinal properties. To produce the plant spread, keep snipping the buds off the top leaf growth.
PARSLEY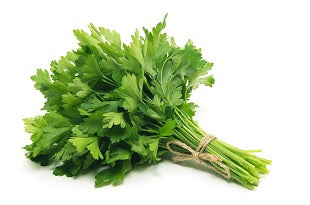 Parsley mainly used for the flavor of food. It has a remarkable gift for beating strong odors on the breath, although the highly effective garlic is mostly neutralized by it. It has a huge amount of natural tranquilizer. The finely chopped leaves used to add twice in cooking.  On buttered, boiled vegetables sprinkle chopped parsley for presentation. It is a carefree crop but slowly works in germination. 
SAGE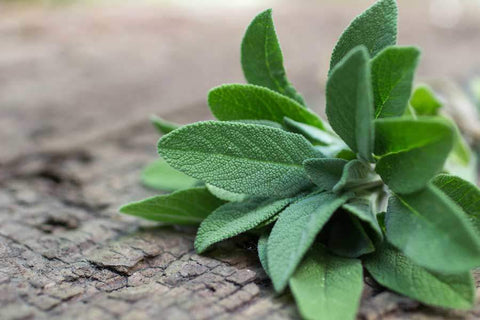 This is wisest of all the mints are must in every kitchen. It protracted life, it is loved by Chinese use as a tea for medicinal purposes and the contemporary household uses. With fatty and pork acids, sage is all but crucial since it aids in digestion. Who'd ever consider stuffing the Christmas turkey without utilizing it? For regular use, it will profit. 
SAVORY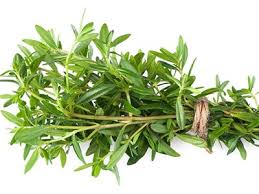 The traditional use of savory in bean dishes had its origin in making them easier to digest. Savory also gives its distinct and attractive flavor to stuffings, meat pies, and sausages. Its fresh tops can be cooked with lentils, peas, and beans of all sorts. Each sort of uncooked salad benefits from savory. A few leaves added to the water when cooking Brussels sprouts or cabbage improve their flavor and decrease cooking odor. For everyday use, cook fresh, chopped savory with legumes or broad beans.
TARRAGON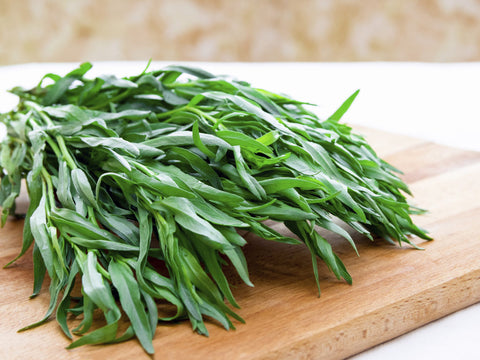 Tarragon the best of cuisines and additionally has had a distinguished career in the French cuisine. It's used commonly in dishes like beef or fish, and on most of the veggies. Melted butter tarragon sauces are a great companion for soft vegetables like mushrooms, broccoli etc. For routine usage, put clean, chopped tarragon in a sour cream salad table.
Authentic or French tarragon is the best tarragon. It could only be grown via propagation. Seen in seed bundles is a bad second to the French variety is the Russian tarragon.
THYME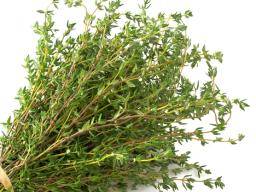 The thyme is the sister of sage. The English variety's stunning dark green leaves along with also the slim French's grey-green leaves kind is known to be favorite and the most flavorful of thymes. In ancient Greek and Roman times, it was used as an antiseptic. These days, it is used as for sauces, sauces. Some serious cooks might consider preparing poultry, pork without a sign of thyme. Try refreshing, thyme in an onion soup.